On 15th July, Yentyl Williams, Founder & President of ACP YPN joined the Ramphal Institute to discuss 'Brexit & EPAs – Exploring the Implications of trade of Commonwealth Developing Countries'. Here is a copy of the presentation 'Brexit & EPAs – A youth perspective' and the full Roundtable video can be found here.
The presentation underlined (i) where youth are in Brexit, the EU-ACP partnership (Article 26 of the Cotonou Partnership Agreement) and the EU-ACP EPAs; (ii) the structural challenges of Brexit for ACP & Commonwealth countries; (iii) and presented three recommendations.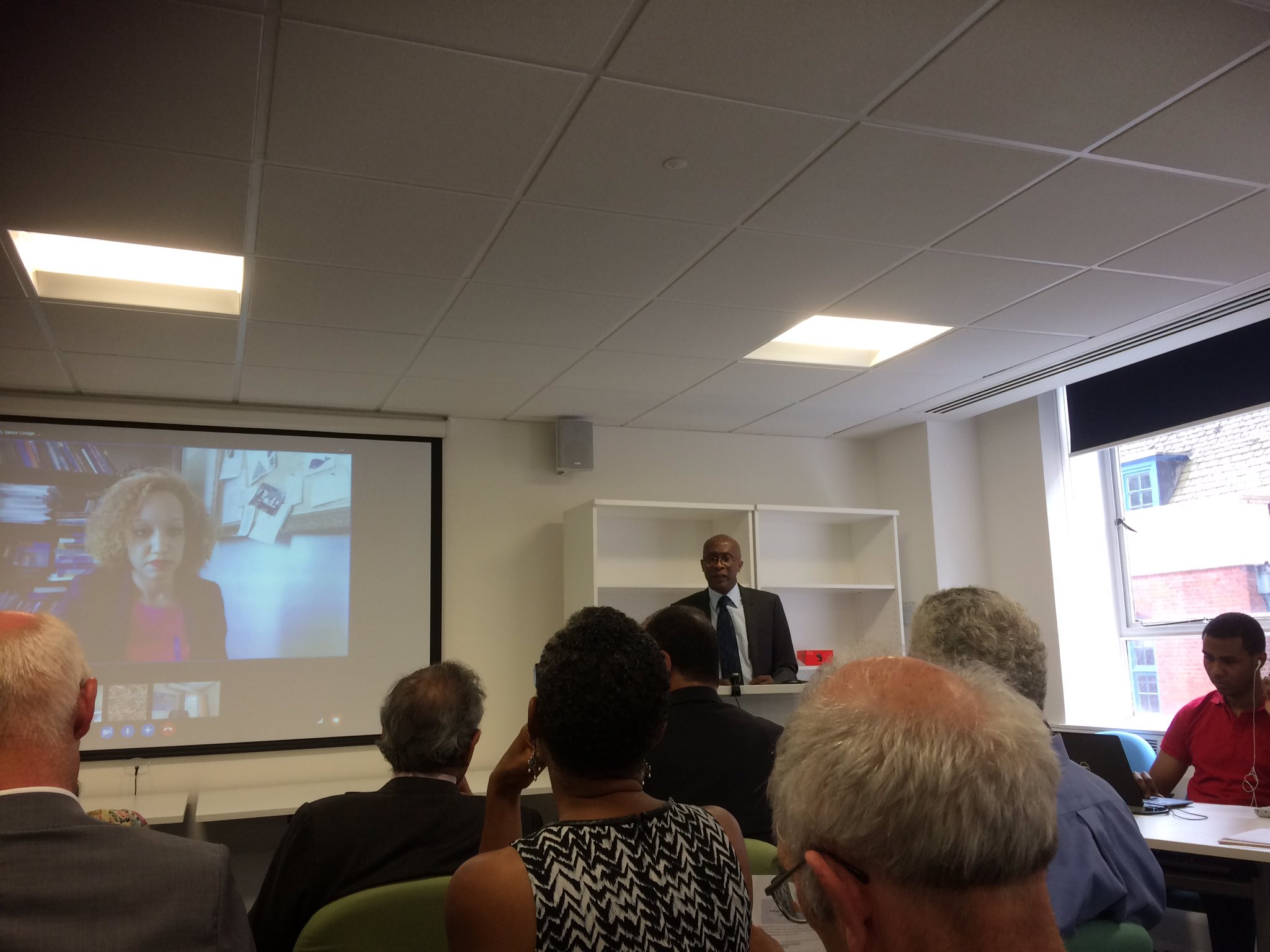 It is noteworthy that in the UK referendum – in which 51.9% of the 72% of voters voted for the UK to leave the EU, while 48.1% voted for the UK to remain – the YouGov poll predicts that 75% of 18-24 year olds wanted to remain. Therefore youth population overwhelmingly wanted to remain, but the youth voice has been obscured in this debate.
While there are no specific losses for youth IN the EPA texts – (i) the Caribbean-EU EPA is the only EPA to reference young people, in relation to the UN Declaration on equal work and monitoring of the agreement; (ii) 'youth issues' in the spirit of Art.26 CPA have so far been under-utilised-  it is nevertheless urgent to improve youth inclusion in policy-making processes so that we can co-create the future that these agreements promise us.
Yentyl highlighted that the structural challenges for ACP and Commonwealth developing countries are the same for Brexit, as those of TTIP (see Ramphal Institute Symposium on TTIP & Implications for Trade and Investment of ACP countries). In this light, it is worth recalling Sir Shridath Ramphal:"The challenge that faces developing countries is not merely the challenge of economic development, but the fact that in failure lies the danger of returning to a new dependency – a new kind of colonialism – deriving from economic weakness." The three recommendations that were presented include:
ACP countries must get their houses in order and focus on economic transformation, especially in run up to Post-Cotonou
ACP countries to continue to engage on key trade issues, especially with EU27 market penetration (not just access)
ACP must foster youth mainstreaming,  creating an enabling environment for youth and youth organisations
Want to know more about ACP YPN mission and goals?
Have you got some questions? Write to us: acpypn@gmail.com or via@acpYPN
Keep up-to-date with ACP YPN via the Website | Facebook | Twitter | Flickr |Youtube